11. Pic(s) of your favorite junk food: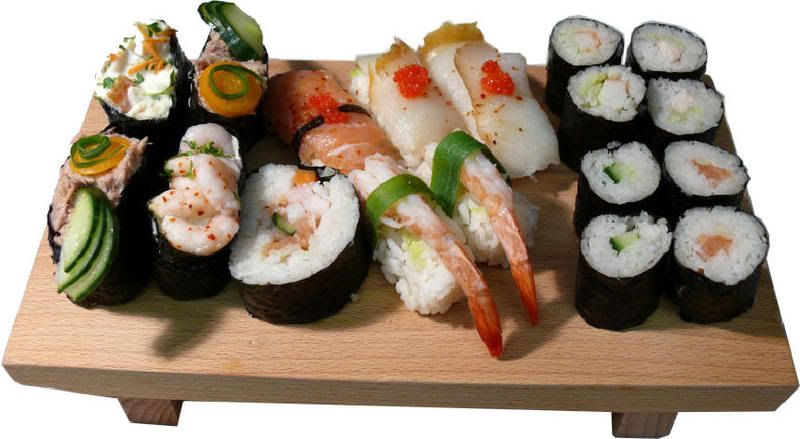 I don't actually like any junk food, but my favourite fast food is sushi!
12. Pic(s) of your favorite songs at the moment:
And, um, that's just from one playlist . . . I really really
really
love my music!
13. Pic(s) of your favorite sport:
Uh huh, stolen totally from
rkowhore79
14. Pic(s) of your celebrity crush:
Well duh!
I can't believe Jeff's edging out Kane . . . I'm having a weak moment, obviously!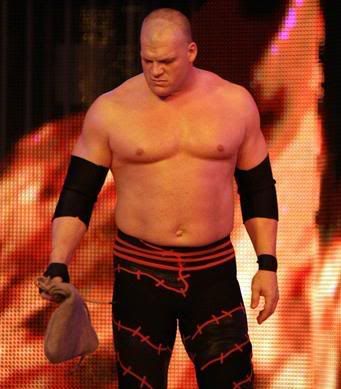 Oh yeah baby! You know what's in the bag? My phone number - call me!! ;-)
15. Pic(s) of your fashion style:
Totally boho, all the way. I love how the hippy chick look's come back!
16. Pic(s) of a place(s) you'd like to visit: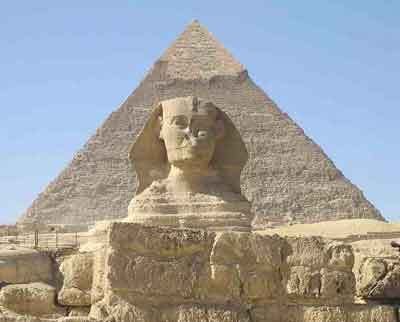 17. Pic(s) of something you'd like to do at least once in your lifetime: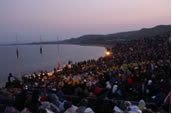 I'd like to visit Gallipoli in Turkey for the Dawn Service on ANZAC Day - lest we forget
And I would so love to take a space flight!!
18. Pic(s) of your dream job:
No, I don't want to be Steph (although she is married to Trips and goddamn he's hot!) - I want to work for her in the WWE Creative Team!!
19. Pic(s) of something you can live without:
And yes, he is adorable, isn't he?
20. Any favorite pic(s) you'd like to share!!
'Taker's exit from the live show here in June - that memory is so damn precious to me, even if the picture's blurry cos my hands were shaking so much.
Actually, all the pictures I took from that night are special - you'll find them here: http://s147.photobucket.com/albums/r313/ColonelNepi/Smackdown%20ECW%20tour%202008/
Part 2!!
Current Mood:

drained

Current Music:

Far Away - Nickelback